CLEANING AND DISINFECTIONS OF SUPER & MEGAYACHTS
VILO YACHTS is a national company based in Mallorca, leader in the technical cleaning sector and benchmark in innovation and sustainability.
We perform specific treatments for the cleaning of smoke extraction, disinfection, integral cleaning in the galley, laundry ducts, carpets and cleaning and hygiene services for complete air conditioning systems in boats, operating theatres, hotels, etc.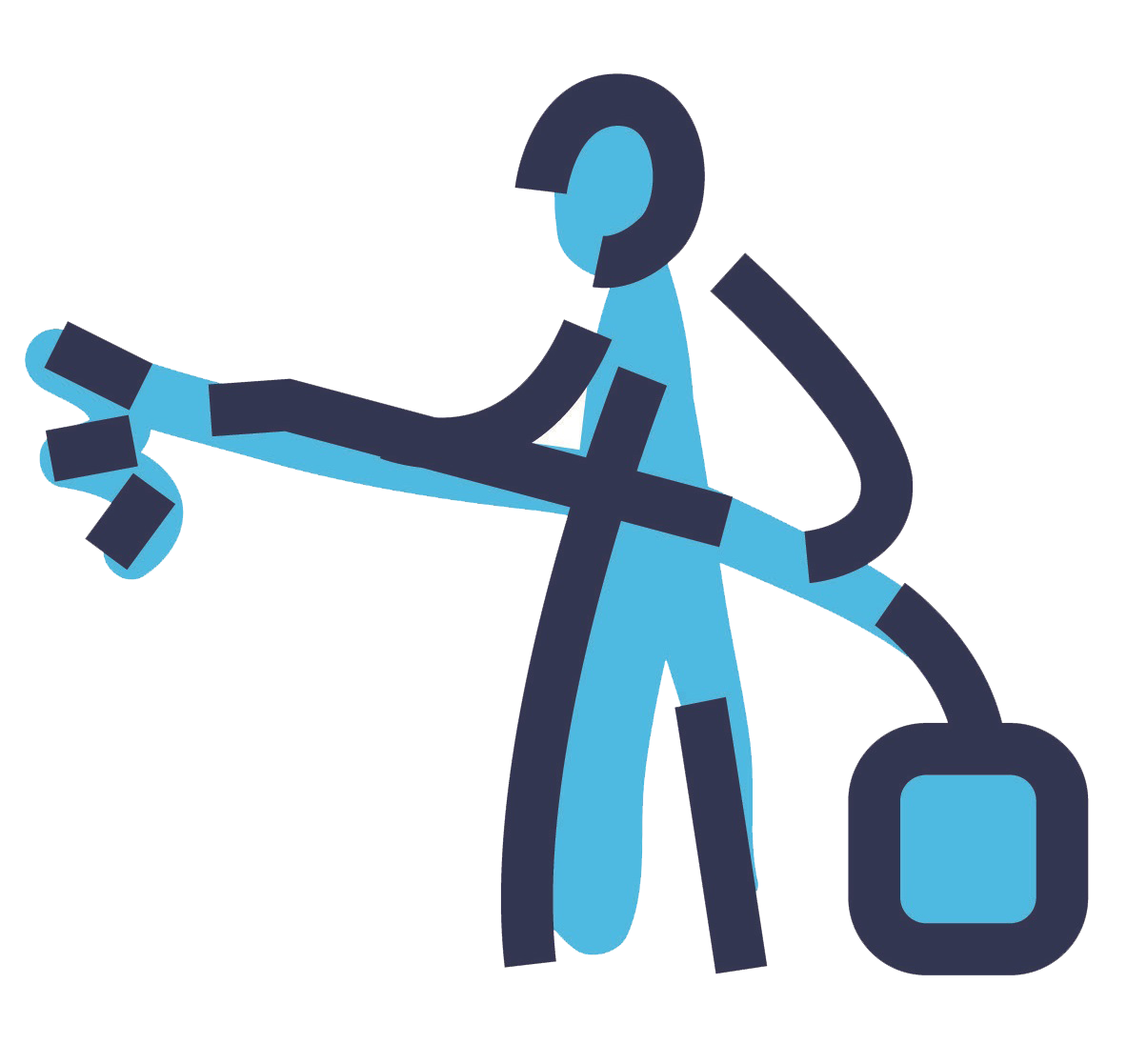 VILO YACHTS is specialized in cleaning and disinfection protocols for any type of boat.
Our methodology achieves disinfection up to sterilization levels in which, in addition, air quality is increased.
VILO YACHTS is working with Nanotechnology, an innovative product that creates an invisible coat on the surface to protect glass, floors, pavements and porous materials.
We will be delighted to assist you.
Telephone
+ 34 610 111 193
Email Us
info@viloyachts.com
LEGAL INFORMATION
Le informamos de que los datos de carácter personal que nos proporciona serán tratados por VILO YACHTS S.L. como responsable de este sitio web. La finalidad de la recogida y tratamiento de los datos personales que le solicitamos es la de mantener con usted un contacto comercial y enviarle la información requerida o formalizar nuestra relación contractual.
Al marcar la casilla de aceptación, está dando su legítimo consentimiento para que sus datos sean tratados conforme a las finalidades descritas en la POLÍTICA DE PRIVACIDAD.
Le informamos además de que estos datos que nos facilita estarán almacenados en los servidores de 1&1 IONOS, proveedor de hosting de la UE.
No comunicaremos ni cederemos sus datos a terceros con finalidad comercial o publicitaria. Si por cuestiones exclusivamente operativas hemos de compartir sus datos con terceros, le informaremos puntualmente y de forma transparente por medio del correo electrónico.
El hecho de que no introduzca los datos de carácter personal que aparecen en el formulario como obligatorios podrá tener como consecuencia que no podamos atender su solicitud.
Podrá ejercer sus derechos de información, acceso, rectificación, limitación, portabilidad y supresión de sus datos en viloyachts@vilomediterraneo.es.